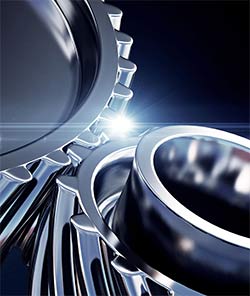 At Pillow Spaceframe Ltd we pay special attention to not only using the latest technologies in our manufacturing processes, we also design systems and machinery to facilitate processes and increase efficiency. We believe that the driving force in ensuring that our customers are satisfied should be continuous innovation. We constantly invest in new machinery and tools rather than resorting to sub contracting services. Although we work with numerous partners we feel that to guarantee the level of quality our customers are accustomed to, using our own tools is always more secure.
Pillow Spaceframe has become very well known for thinking outside the box and for repeatedly producing solutions that not only solve the problem at hand but solve it in a not traditional way. The design and manufacturing of our products depends highly on the quality of our tools. We take special care that our machinery and tools section is well equipped and that our tools are maintained to high specification.
Our team is trained regularly on the use of our machinery infrastructure while keeping a close eye on health and safety. Many members of our team have extensive experience and have expertise in using the best tools for the job at hand. We also regularly train young people to join our team as we believe that although experience is important we must also invest in human capital for the future.